I made another faction for MCH CMG for you. Maybe there will some future changes in text and abilities. We will see after
more testing.
Here they are :) :
Main two squads are HATAMOTOS - guardiands and SAMURAI - elites warriors, followers of the samurai codex.
MISHIMA has two basic strategies - Good defense and abilities to survive to have enought time to kill enemies or to win
with Victory points, or pushing their enemies with normal speed but good damage. They are concentrated to melee short
melee fights ( many red dices ) and strong melee dices ( yellow ) with little support of firearms ( blue dices ). MISHIMA
has fewer dices but more abilities and special passive skills, so they can concentrate their actions to move,attack ...
MISHIMA 's power si in good commanders ( 5 units have 3xcommand incons, 4 units have 2x command ikons, 4 units have
1xcommand icons )
MISHIMA has 4 gold units, 5 silver and 4 bronze units.
Abilities :
Infiltrate - 2
Dodge - 3
Amor - 3
Armor piercing - 1
Melee - 0
Flying - 0
Speed - 0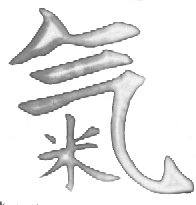 - Icon of the new special command cards for MISHIMA - KI FORCE.
Dices :
Examples: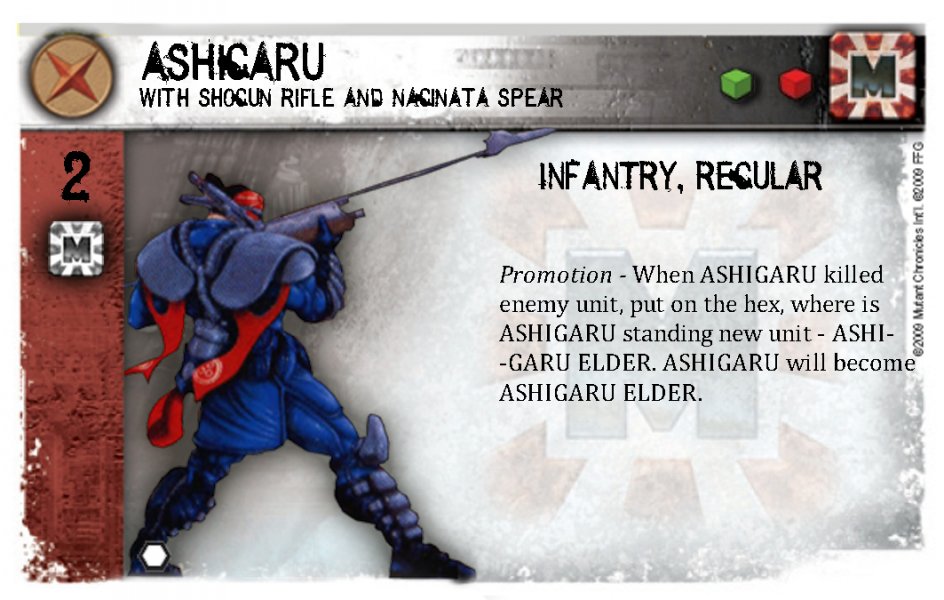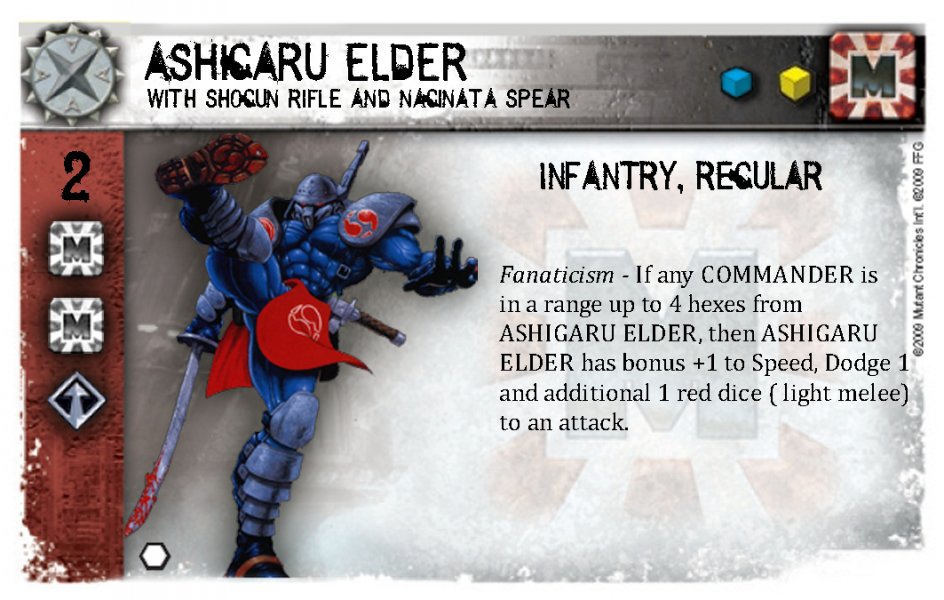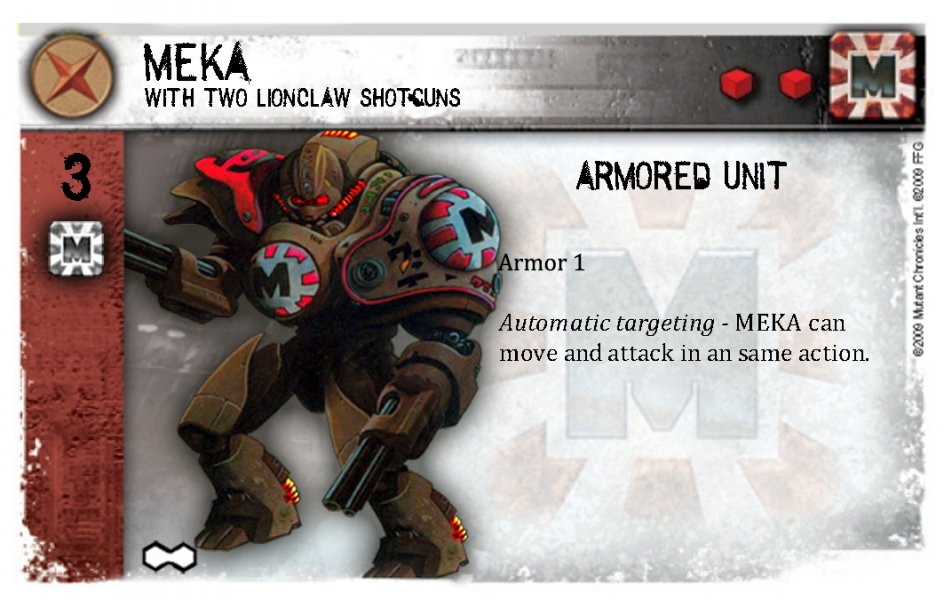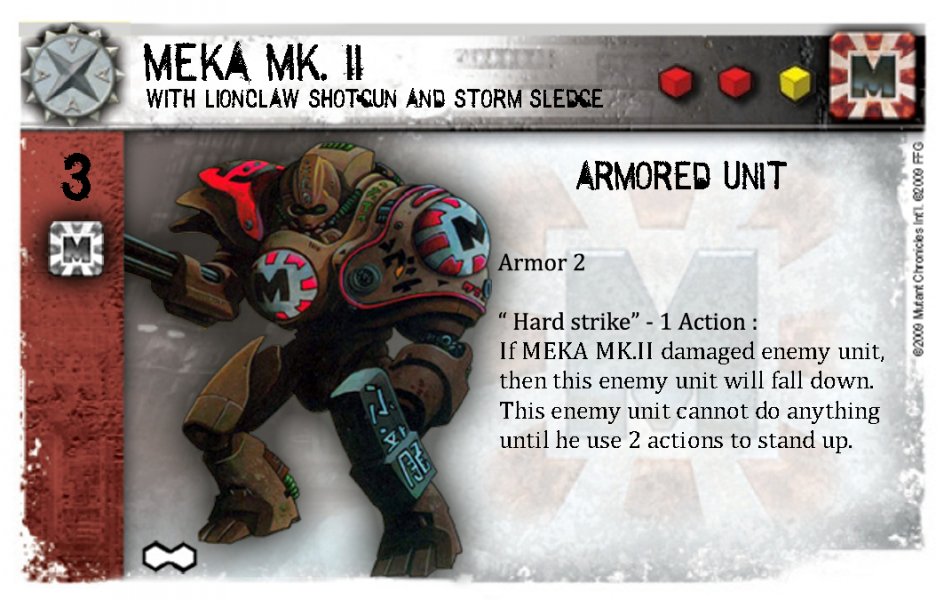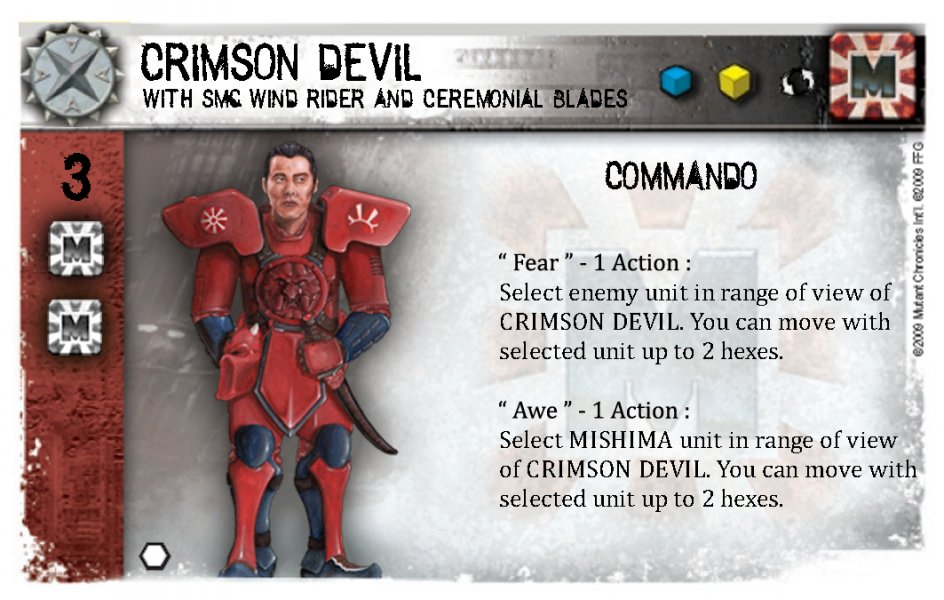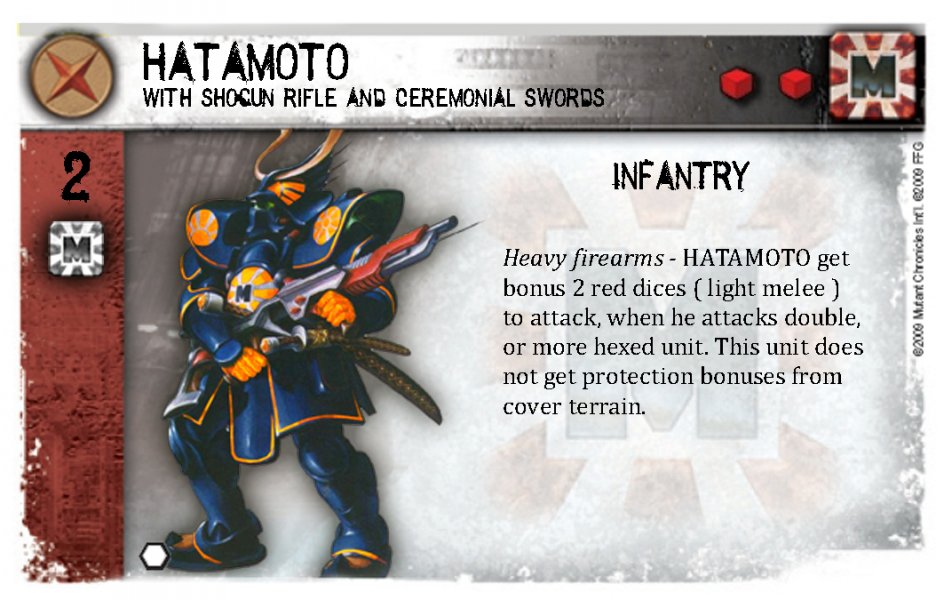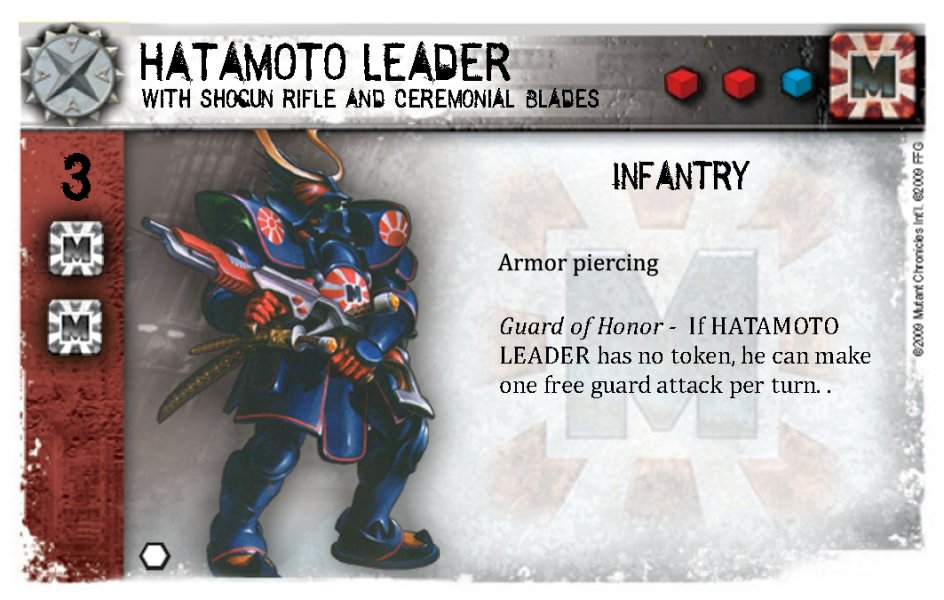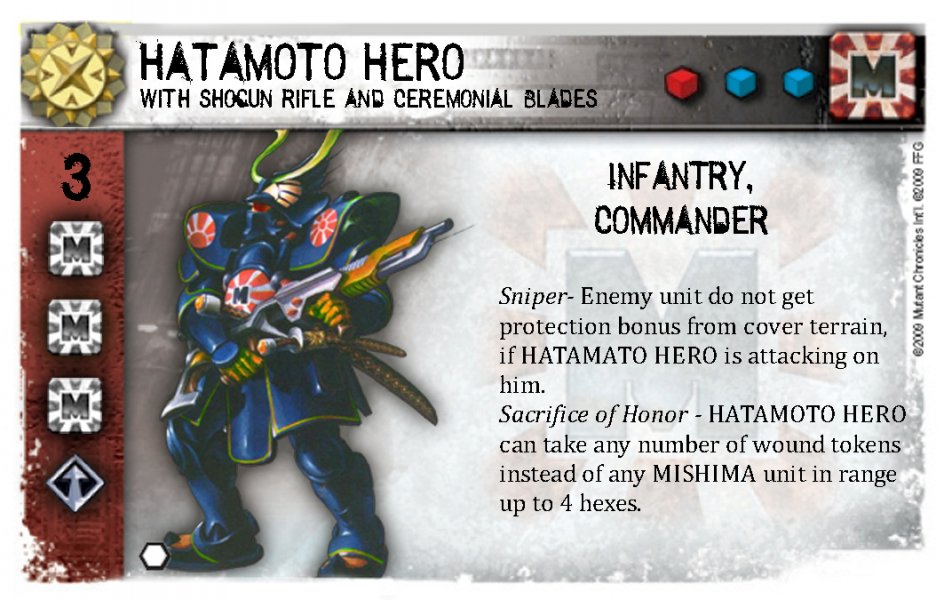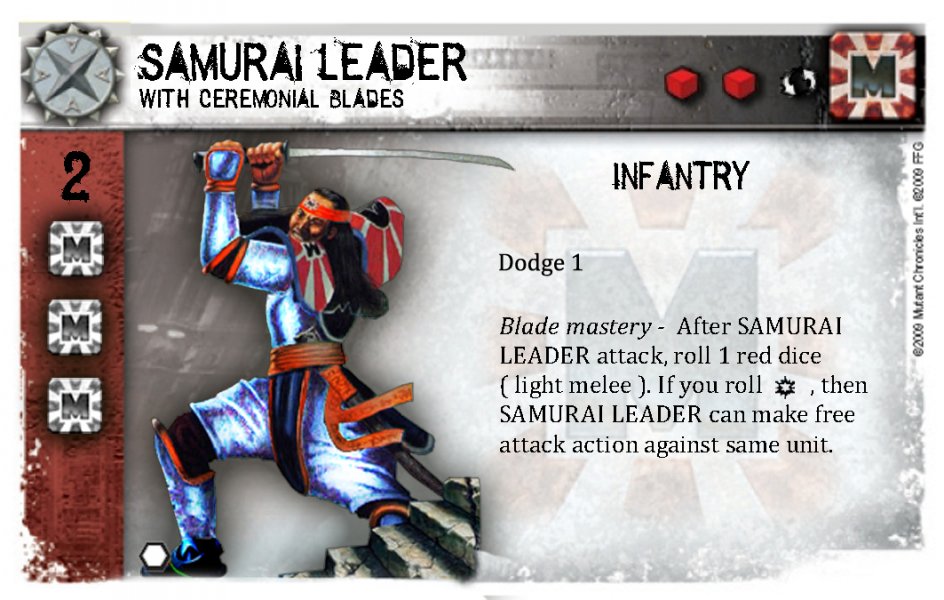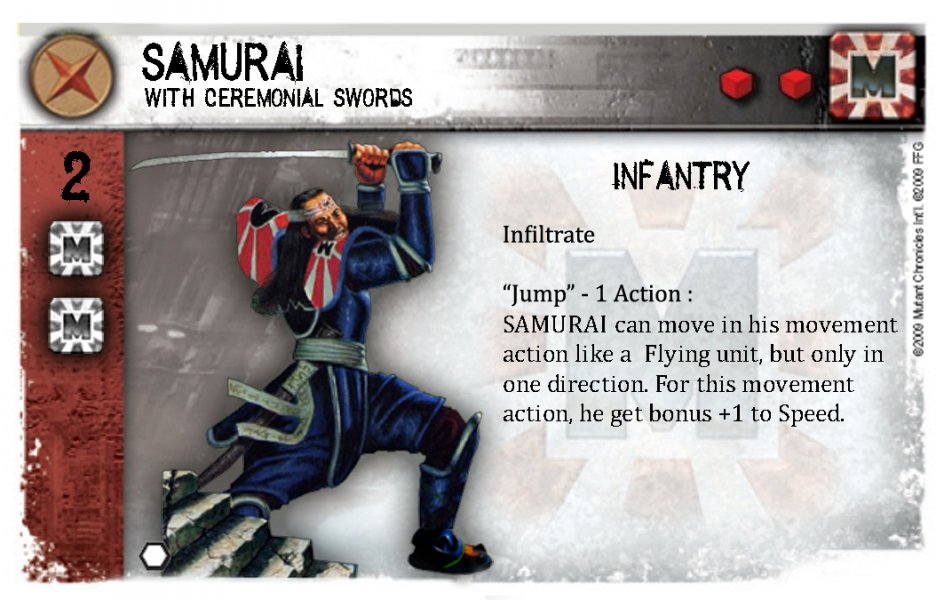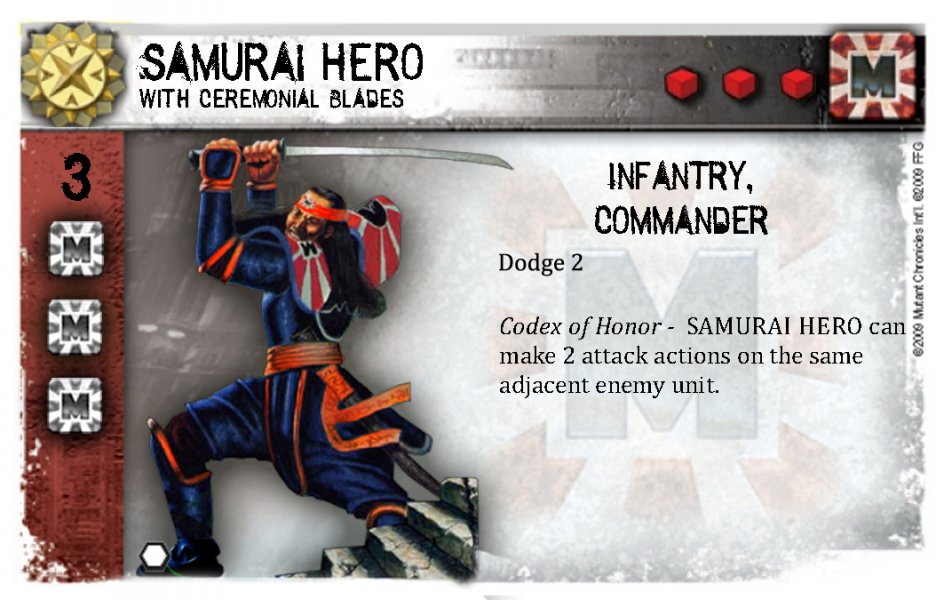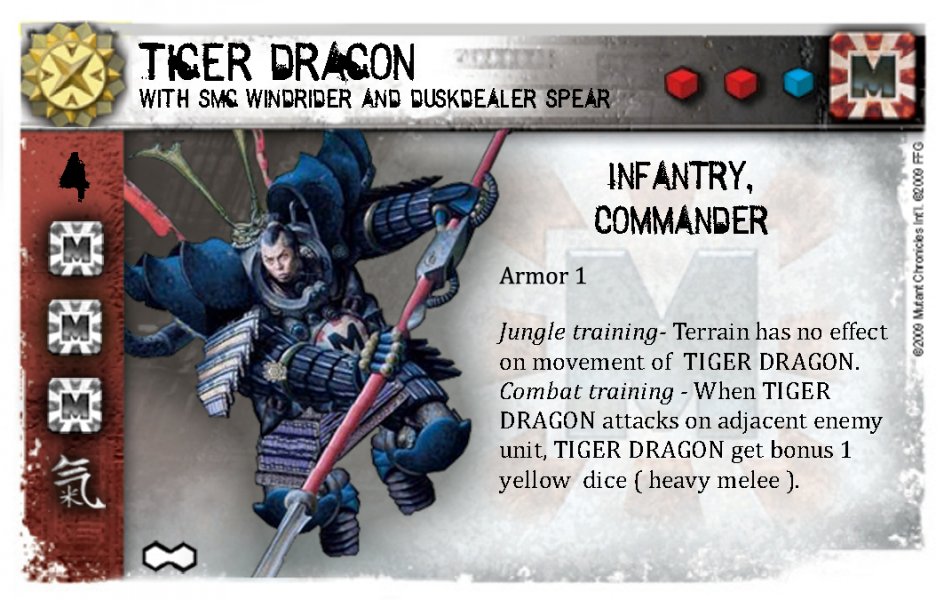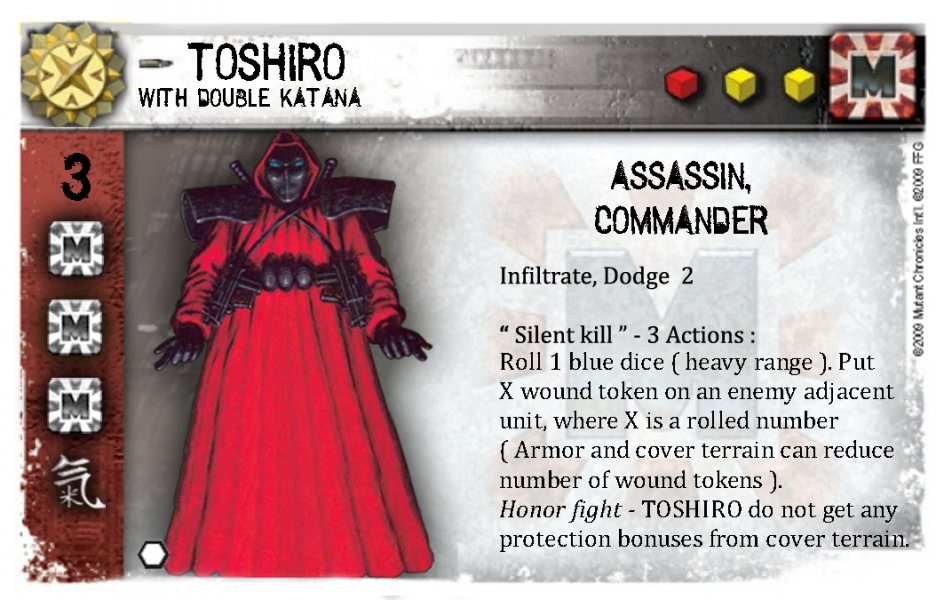 Download link for MISHIMA forces :
MISHIMA_forces.pdf [1588 KB]
Back side of referene cards :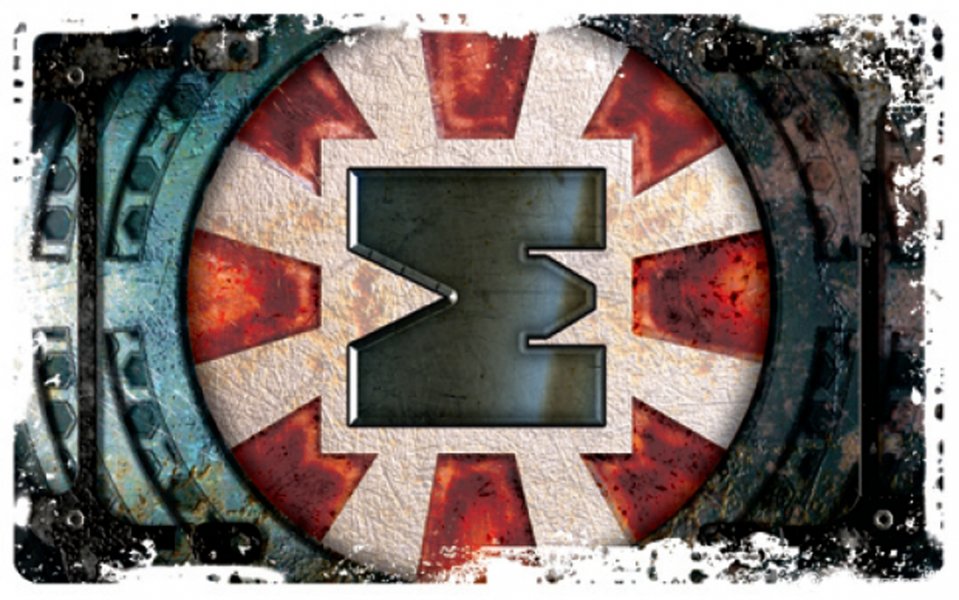 Download link for PDF - back side of mishima reference cards -
back_side_of_mishima_reference_cards.pdf [1221 KB]
HEre are paper figures of MISHIMA forces - 13 figures.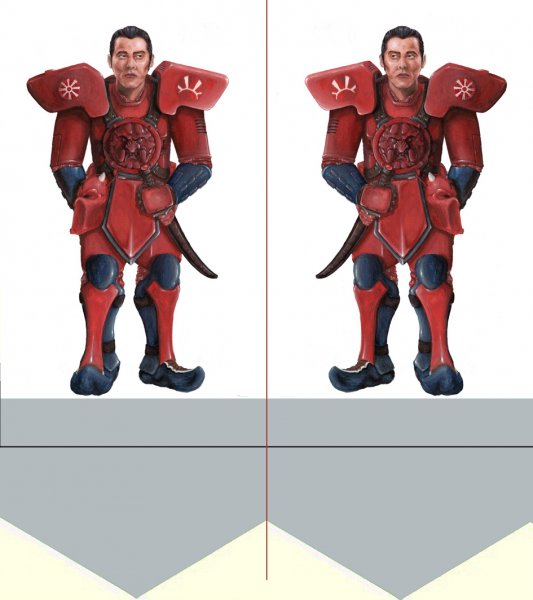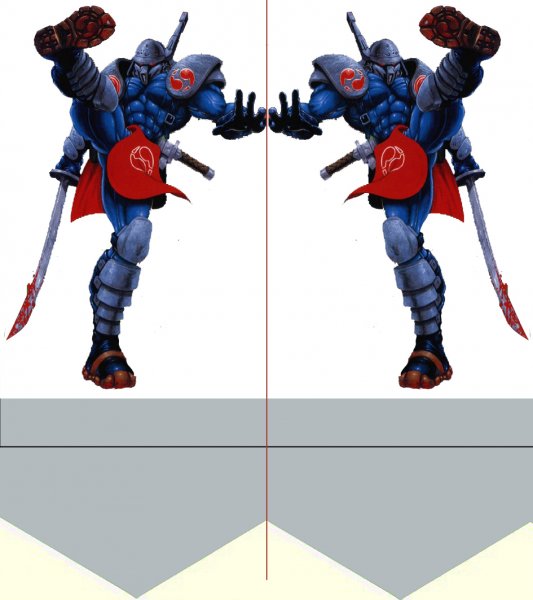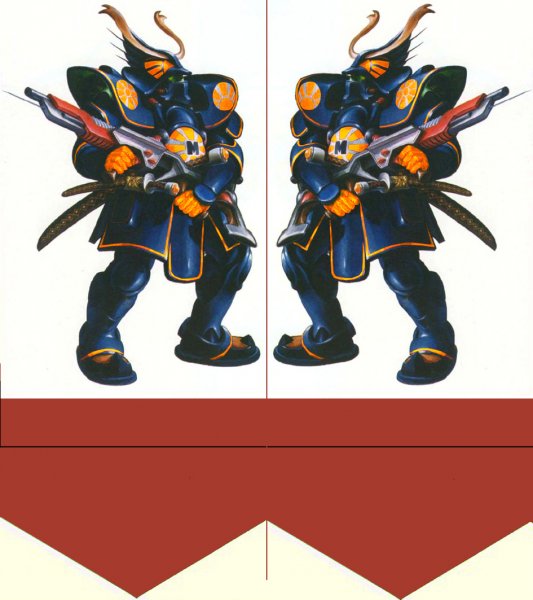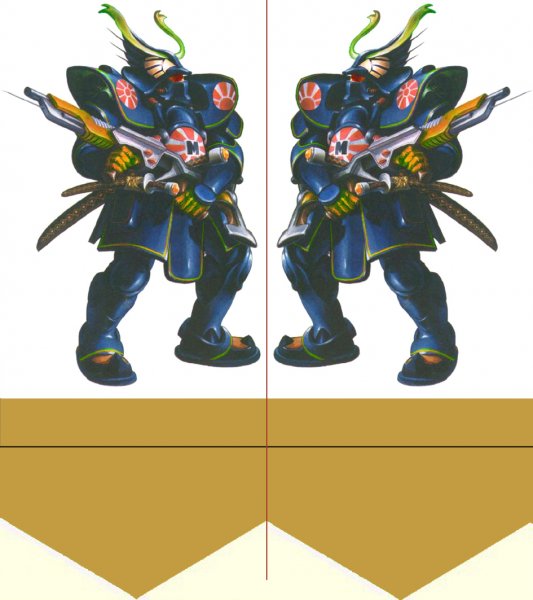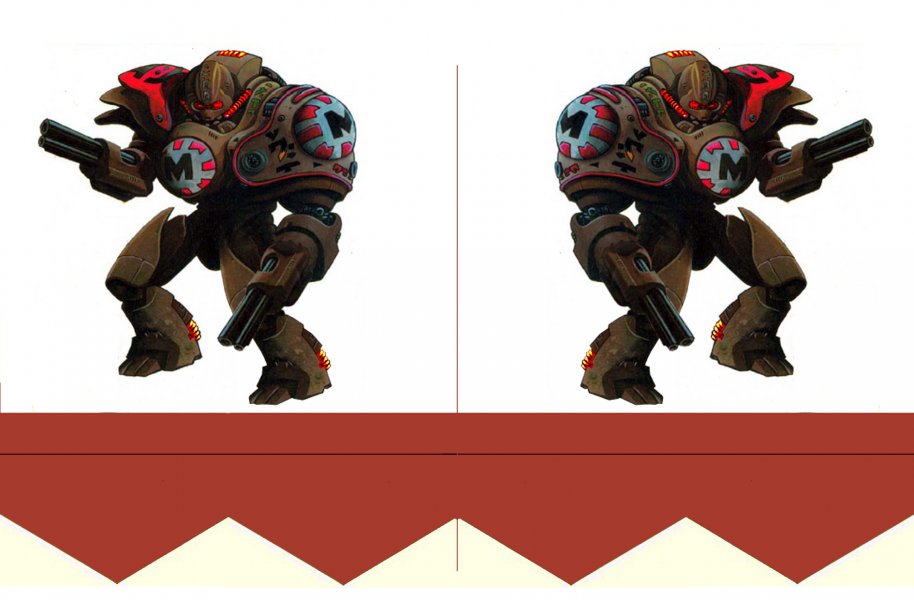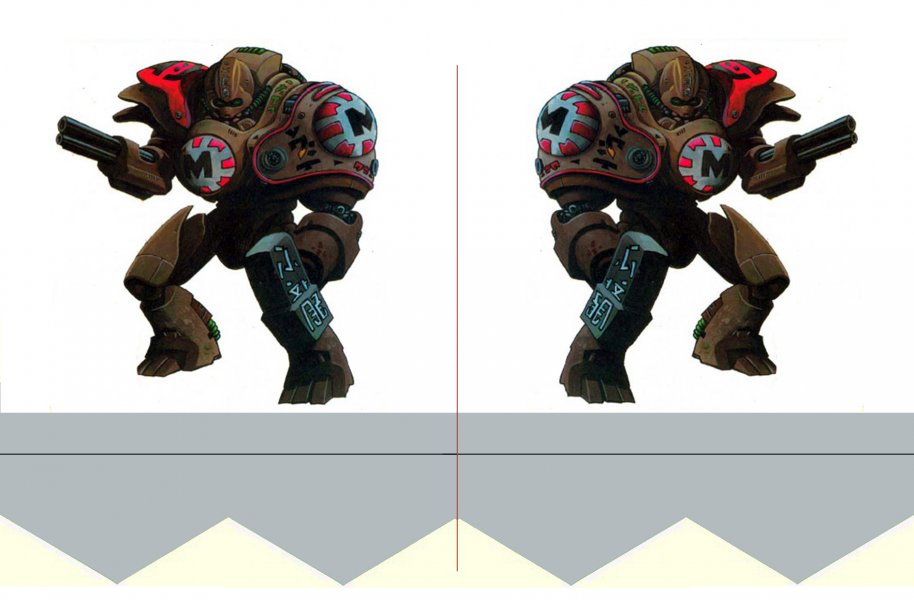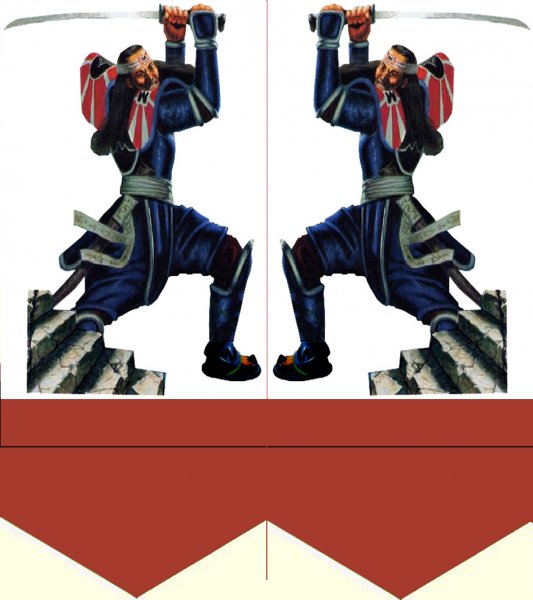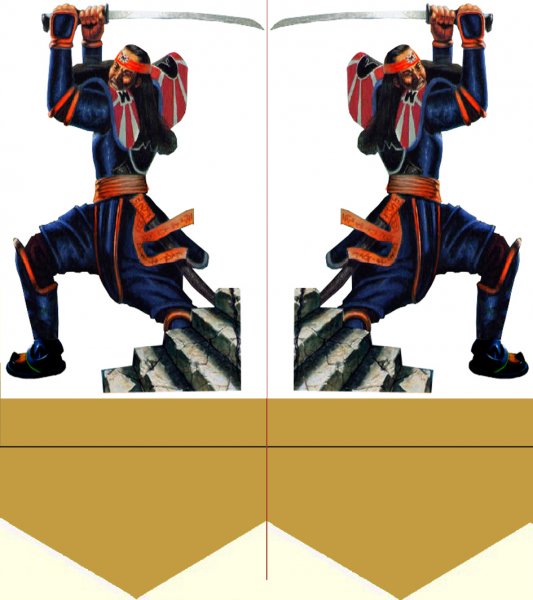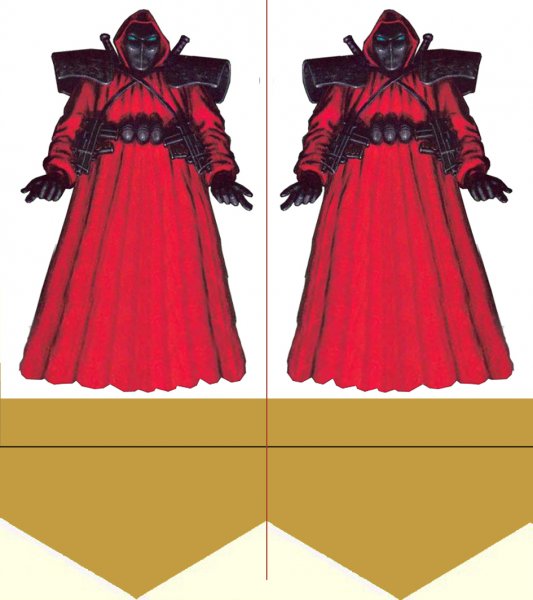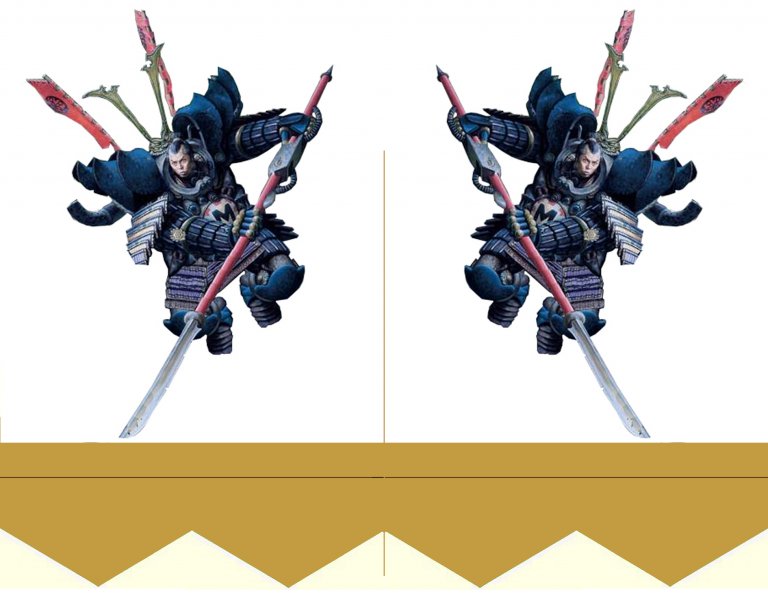 PDF file for Download with paper figures -
mishima_figures.pdf [1477 KB]
Fisrt versions of KI force command cards are here -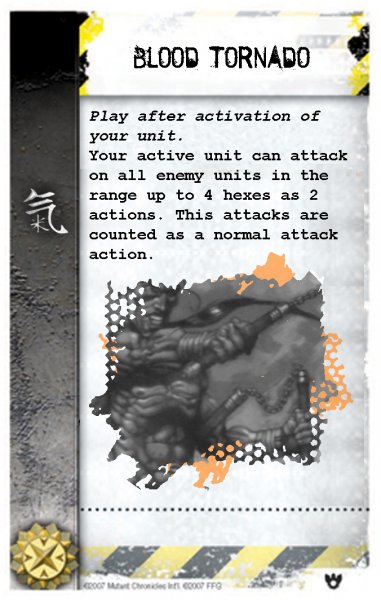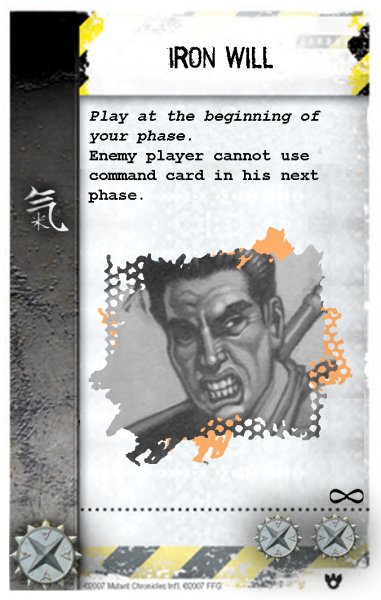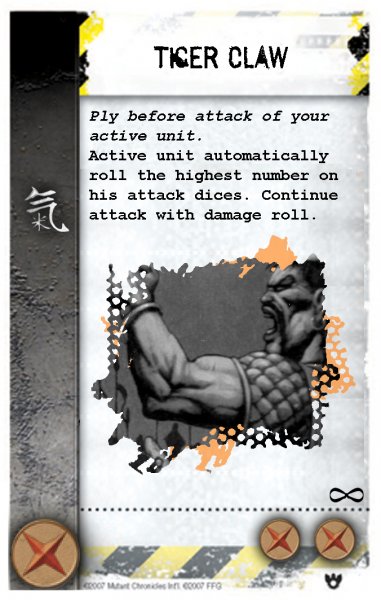 Download link for PDF file of KI command cards is here -
MISH9IMA_KI_cards.pdf [332 KB]
Command cards for faction MISHIMA :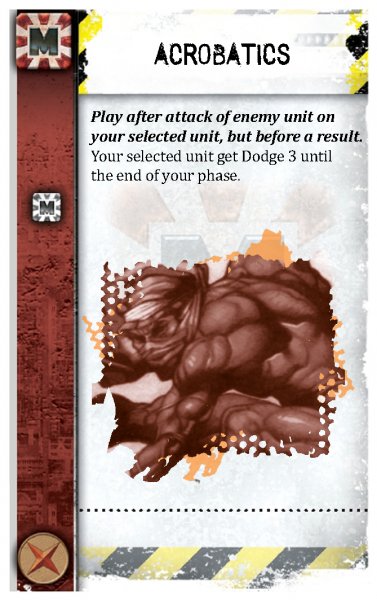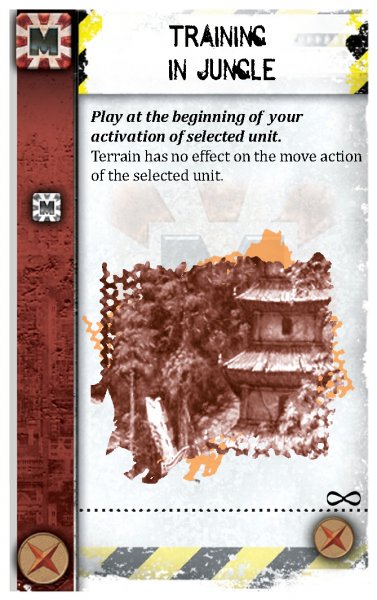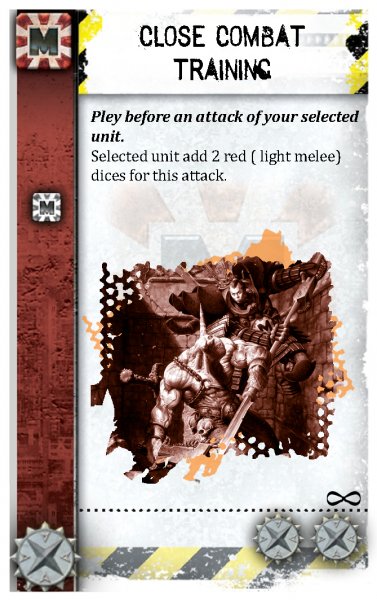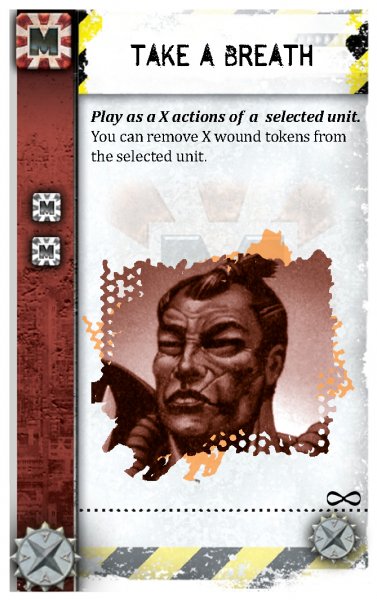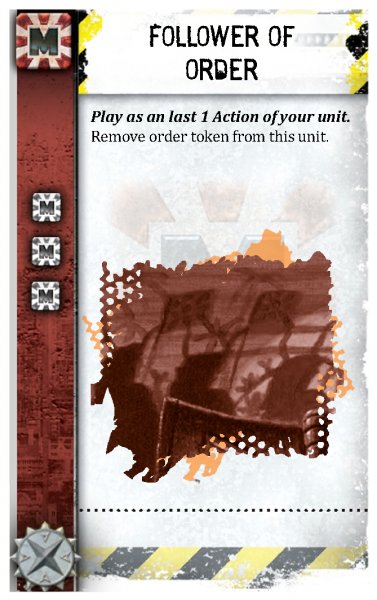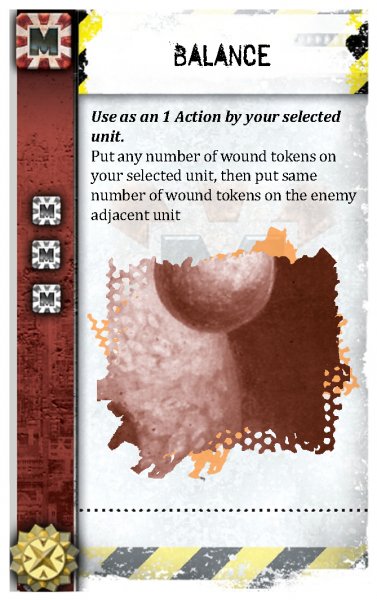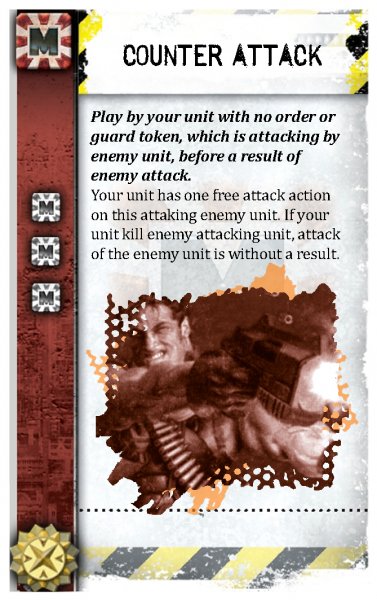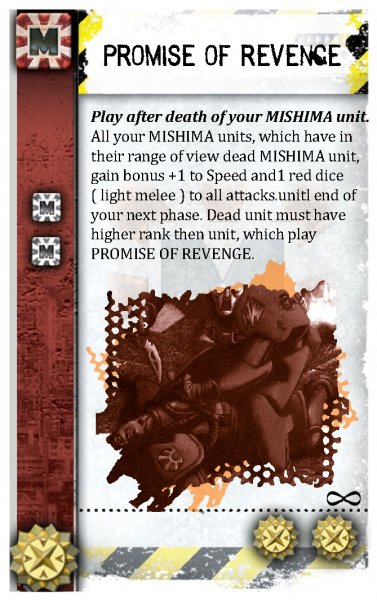 Download link is here -
mishima_command_cards.pdf [1161 KB]
NEW PROMO UNIT DEMON HUNTER is ready for you - picture is colored by Jackal ( nice work ) this card is available in
3 color versions.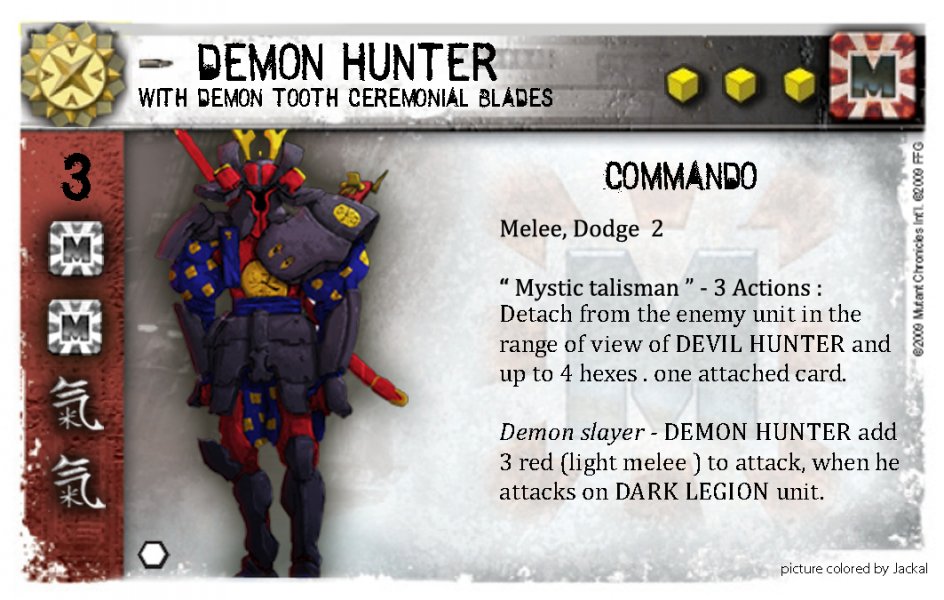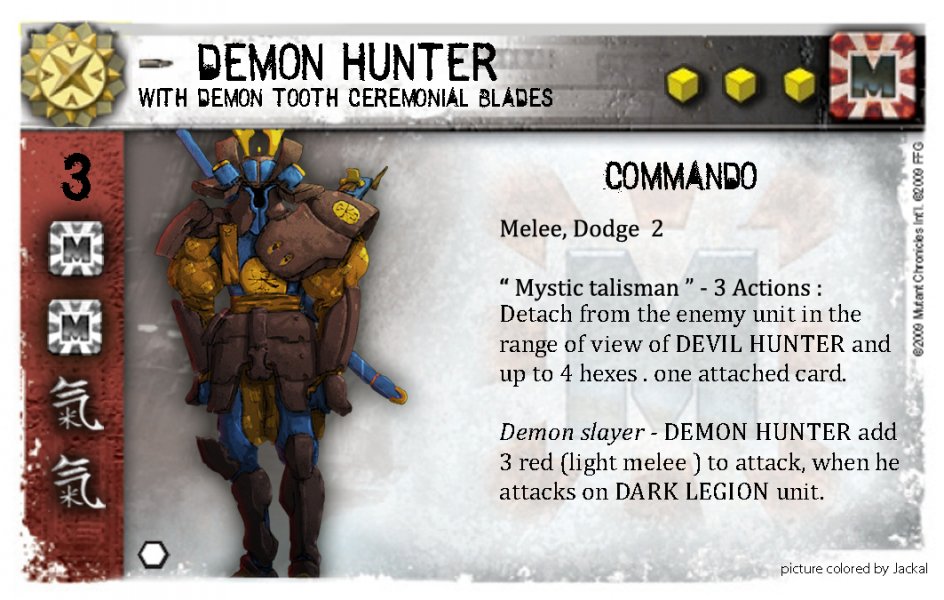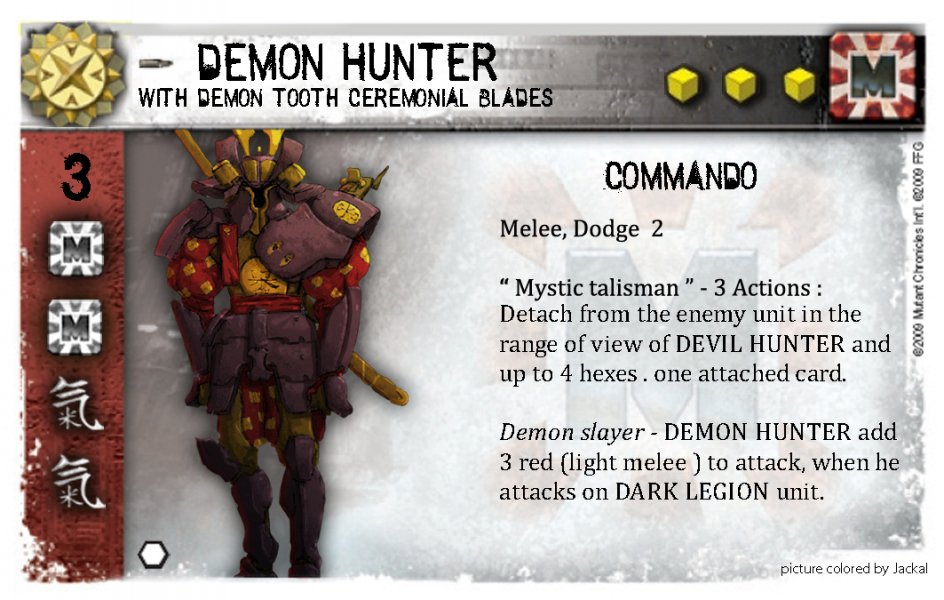 paper figures: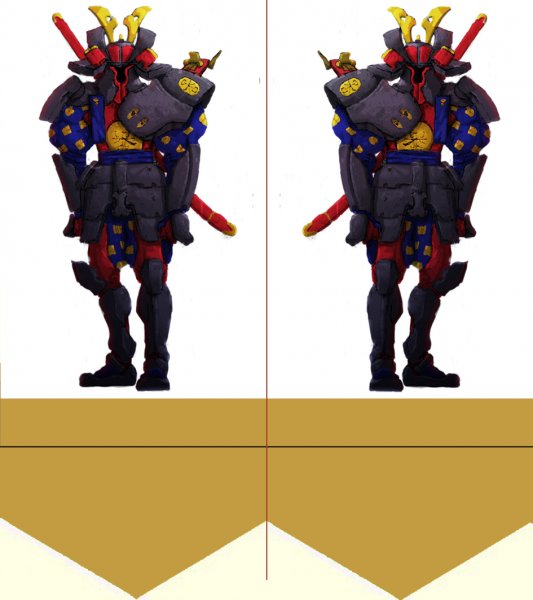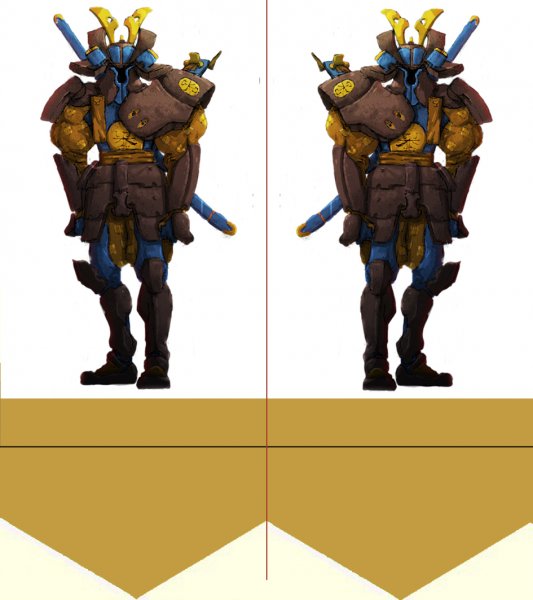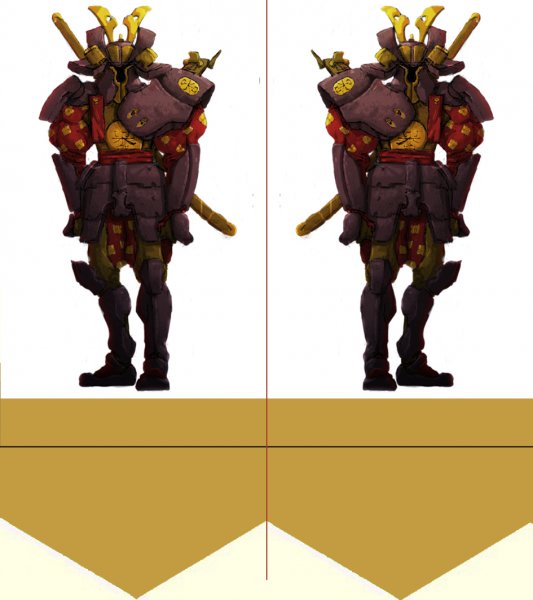 PDF file with all three paper figures and reference cards is here ( vesrion 1,2 with some corrections) :
mishima_promo1_2.pdf [656 KB]